Broker Support
In order to begin selling products through MWG Broker Services, you must be contracted or appointed for the state(s) you are licensed to serve. Your MWG Product Specialist will email you their contracting link which will take you through the steps of becoming an appointed agent with MWG.
Once you join our MWG Broker Services team, you'll find access to online tools and resources to help you sell. We want to provide your clients with the products and services that best meet their needs while helping to grow your business. We look forward to you joining the MWG family of insurance professionals.
---
Products & Services
Broker Portal
This is our secure, brokers only, intranet which provides access to production, commission, training, marketing materials, videos, banner images, iframes for websites, and customized email marketing templates.
Access to Training Webinars
Dental for Everyone (Individual Dental)
Premium Saver Plan (Supplemental Group Medical Insurance)
The Broker Portal also provides access to the MWG Forms Library, which contains marketing materials and forms listed by state, carrier, and plan type.
Account Login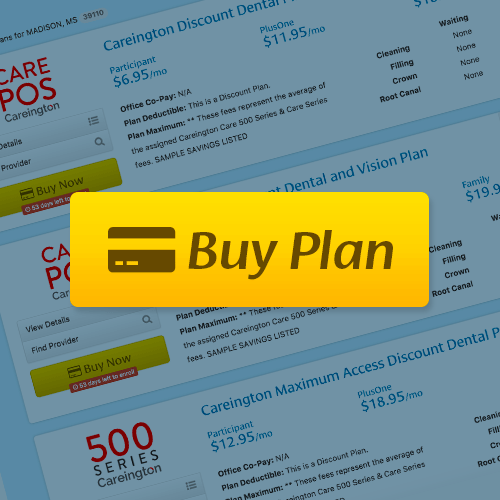 Dental and Vision Sales Platform
Individual Dental and Vision Sales Platform is a customized sales platform designed for individuals to purchase dental and vision plans from agents.
---
Broker Incentives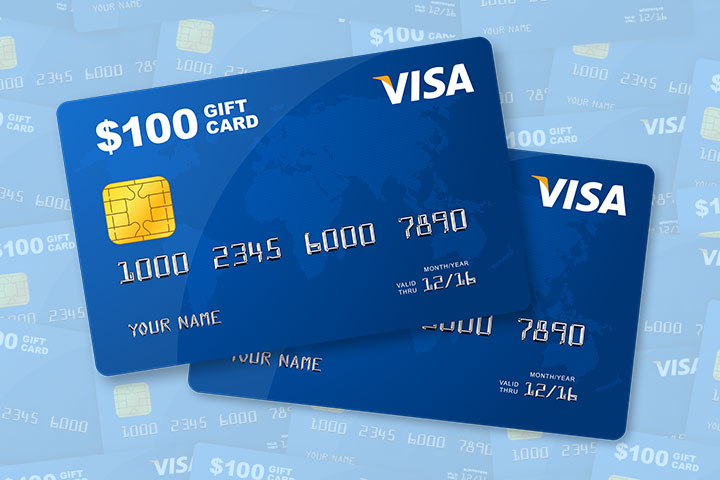 $100 Gift Card Incentive
Easy Money!
Receive a $100 Gift Card each time you sell a Premium Saver group. No limit, no gimm­icks, no red tape! Call 1-877-759-5728 or email us below.
Email Us